Fund The Fight!
We thank you for your support!
Pit Beef
Pit Beef sales are back for 2019!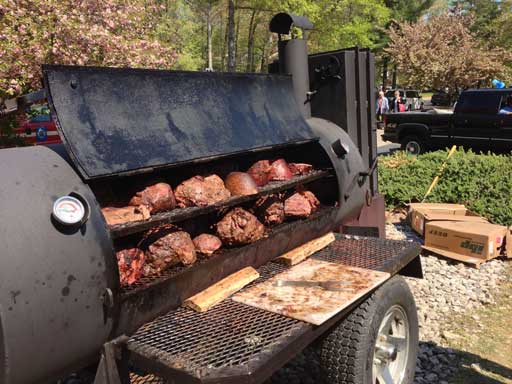 Join AVFD as we serve up the county's BEST Pit Beef Sandwiches (pit turkey and ham also available)!
Fall 2019 Schedule
Sept 14 Pit-Beef at AVFD
Sept 28 Pit-Beef at Crofton Festival on the Greens/Craft Fair
OCT 05 Pit-Beef at AVFD
OCT 12 Pit-Beef at AVFD
OCT 26 Pit-Beef at AVFD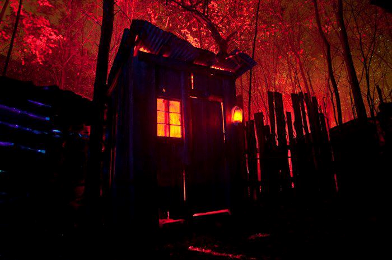 Haunted Trail
Presented by Backyard Beasts
Starting in 2016, AVFD and Backyard Beasts partner every October to present a family friendly haunted trail.
DUE TO COVID-19, THIS EVENT IS CANCELLED FOR 2020
For more information, including hours, ticket prices and information about volunteering as a cast member, visit the Backyard Beast's webpage.
Christmas Tree Sales
The best Christmas Trees in Anne Arundel County!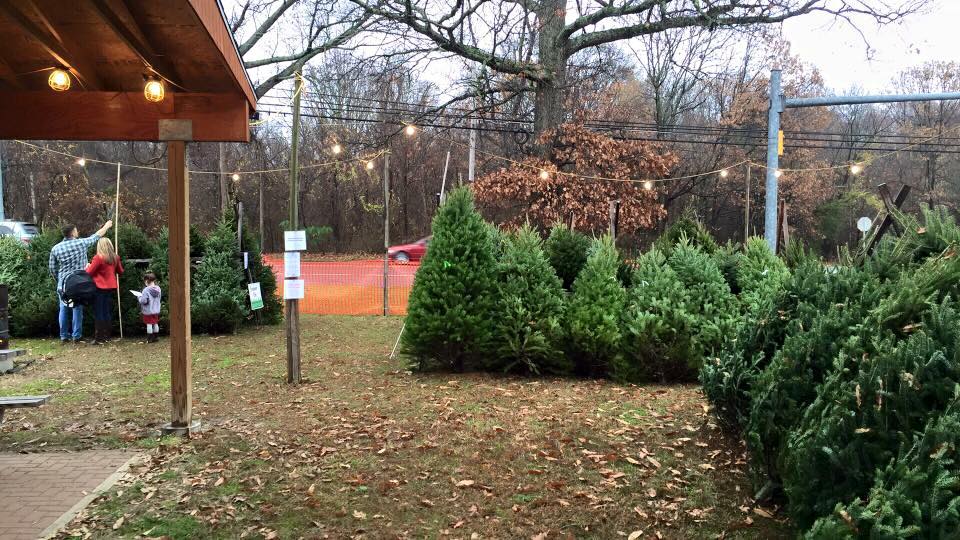 Tree lot open !
Once again AVFD is selling our amazing trees. Come out and support the fire department with our annual holiday tradition.
AVFD offers the most popular and best live trees in a variety of sizes, from table top 4ft trees to 10ft grand statements. Our selection includes Fraser Firs, Canaan Firs, and Douglas Fir trees. We also have a variety of hand-made wreaths and pine ropes.
Sales open the Friday after Thanksgiving!
Lot is open every weekday from 6pm to 9pm
Lot is open Saturday and Sunday from 10am to 9pm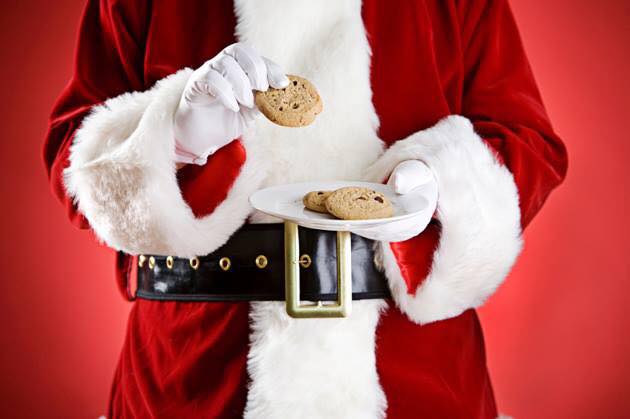 Lunch with Santa!
Join us on December 15th for our annual holiday favorite lunch with Santa!
Kids love having lunch with santa, at our firehouse.
Join us on December 15th, 2018 for our Annual tradition, Lunch with Santa. Check back in November for registration details..
Rescue Run
AVFD's annual 5K/10K race around Crofton.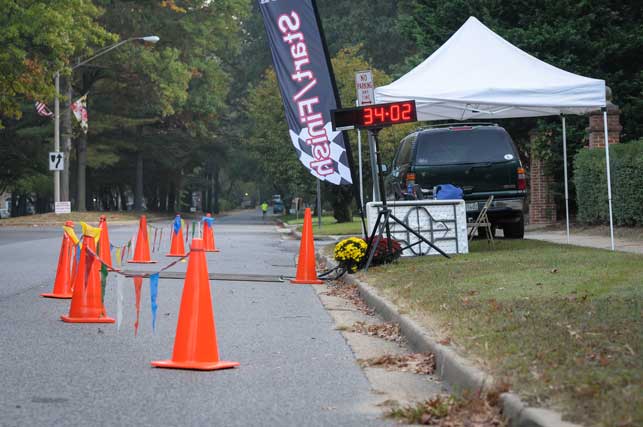 2018 Race Canceled
The Rescue Run for 2018 is canceled .